Pod Save Chocolate Calendar and Archive
News, views, and conversations on topics in cocoa and chocolate streamed live to YouTube, LinkedIn, and Facebook. #PodSaveChocolate!
Future Episode Calendar
Episodes begin at 10:00 PST / 11:00 MST / 12:00 CST / 13:00 EST / 18:00 GMT except if noted.
💡
Episode 011, Friday, December 22nd
Topic: TBD
💡
Episode 010, Tuesday, December 19
Topic: Deep Dive: The EUDR with Antonie Fountain, VOICE Network
💡
Episode 009, Friday, December 15
Topic: TBD
💡
Episode 008, Tuesday, December 12
Topic: TBD
💡
Episode 007, Friday, December 8
Topic: TBD
💡
Episode 006, Tuesday, December 5
Topic: Two reviews and one Tasting
💡
Episode 005, Friday, December 1
Topic: December News RoundUp and AMA
»» 2023 Archived Episodes ««
November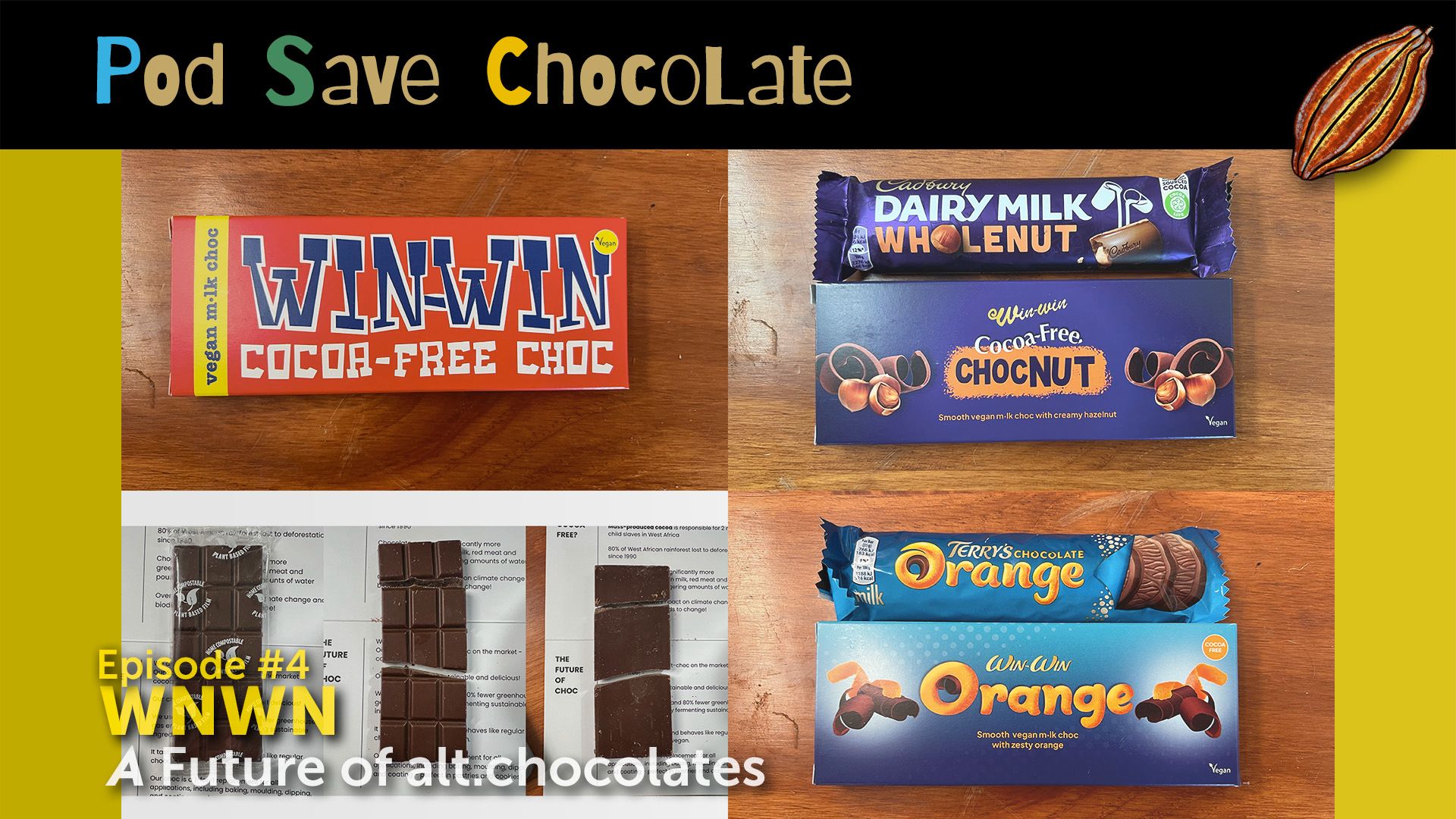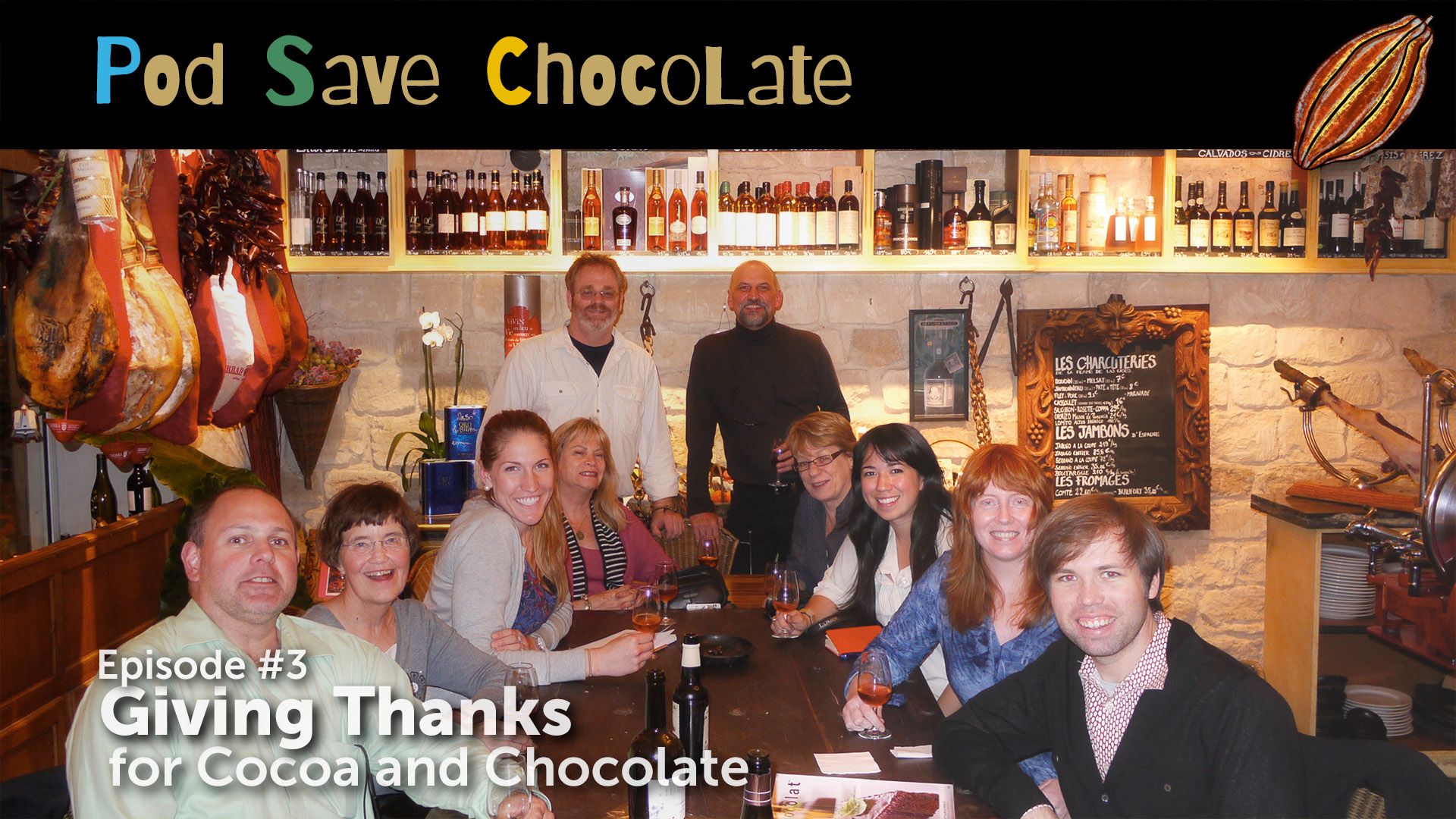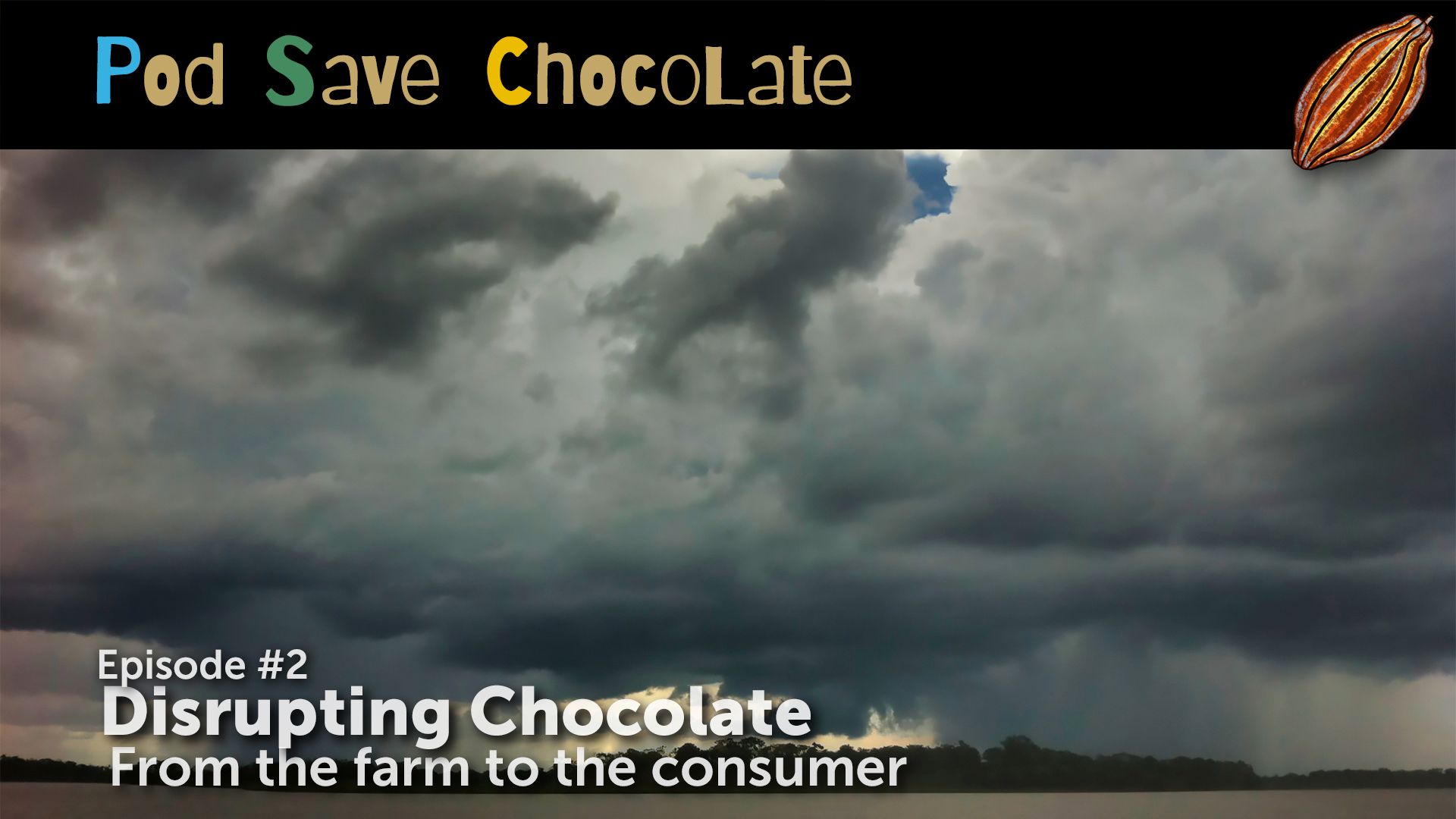 📓
In this episode, Birgitte Rasine is introduced as the guest and shares her story of growing up in the Czech Republic and discovering her love for chocolate in the United States. She talks about her book, The Jaguar and the Cacao Tree, and how it led to her becoming a chocolate critic and later, a mentor to many in the chocolate industry. Birgitte discusses her experience at an international conference for cocoa and chocolate, where she felt disconnected between the people in the industry and those in the field. She also mentions the connection between Mayan mythology and the reverence for the cacao tree, which was considered sacred by the native people of Mesoamerica. Birgitte then discusses her plans to write a book inspired by her experiences and observations, hoping to inspire others to take action and make positive change for the planet. She then discusses the Mesoamerican calendar and its three main systems: the Long Count, the Hub, and the Tzolk'in. They also discuss the concept of cultural appropriation and why they chose to write about chocolate in their next book. Host Clay Gordon talks about the idea that the stars in the sky were once predictors of natural events and over time, they gained agency and became responsible for the change. The Maya were a polytheistic culture and believed that the Divine was everywhere in all forms of nature, including the Tzolk'in Day signs.
---
TheChocolateLifeLIVE Archive
To read an archived post and find the links to watch archived episodes, click on the bookmark card, below.